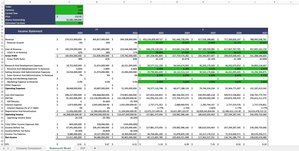 Discounted Cash Flow Template
DCF model based on projected financial results.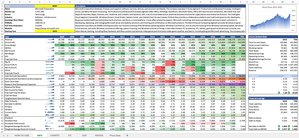 Stock Analysis Tool
Roaring Kitty-inspired sheet, charts, DCF template, and a ratio analysis sheet.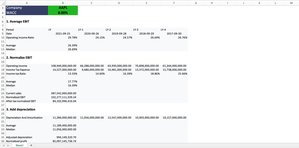 Earnings Power Value Model
Step-by-step earnings power value model calculation.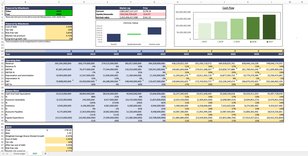 Simple DCF
A simple DCF to quickly assess the value of a company.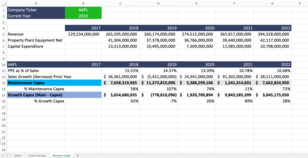 Owner's Earnings Calculation
Calculate owner's earnings using the Bruce Greenwald method or all maintenance capex.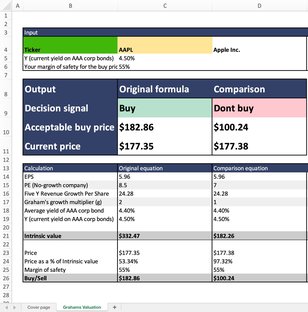 Grahams Valuation Formula
Benjamin Graham's stock valuation formula for growth companies.