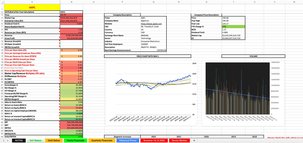 Complete Quantitative Analysis
Complete quantitative analysis with historical data, ratios etc...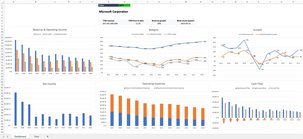 Hypercharts Stock Graphs
Visualize stock fundamentals and key metrics in one single view.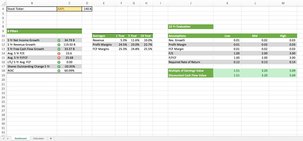 Everything Money Stock Analyzer
This is "Everything money" 8 pillar + Stock analyzer tool.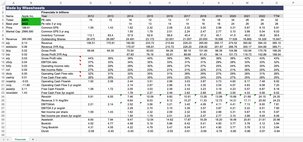 Roaring Kitty Analysis Template
Analysis spreadsheet used by WSB investor Keith Gill.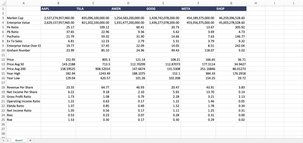 Key Metric Stock Excel
Easily compare multiple stocks across important key metrics.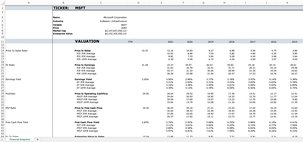 Financial Snapshot
A one page detailed analysis of a stock's financials.